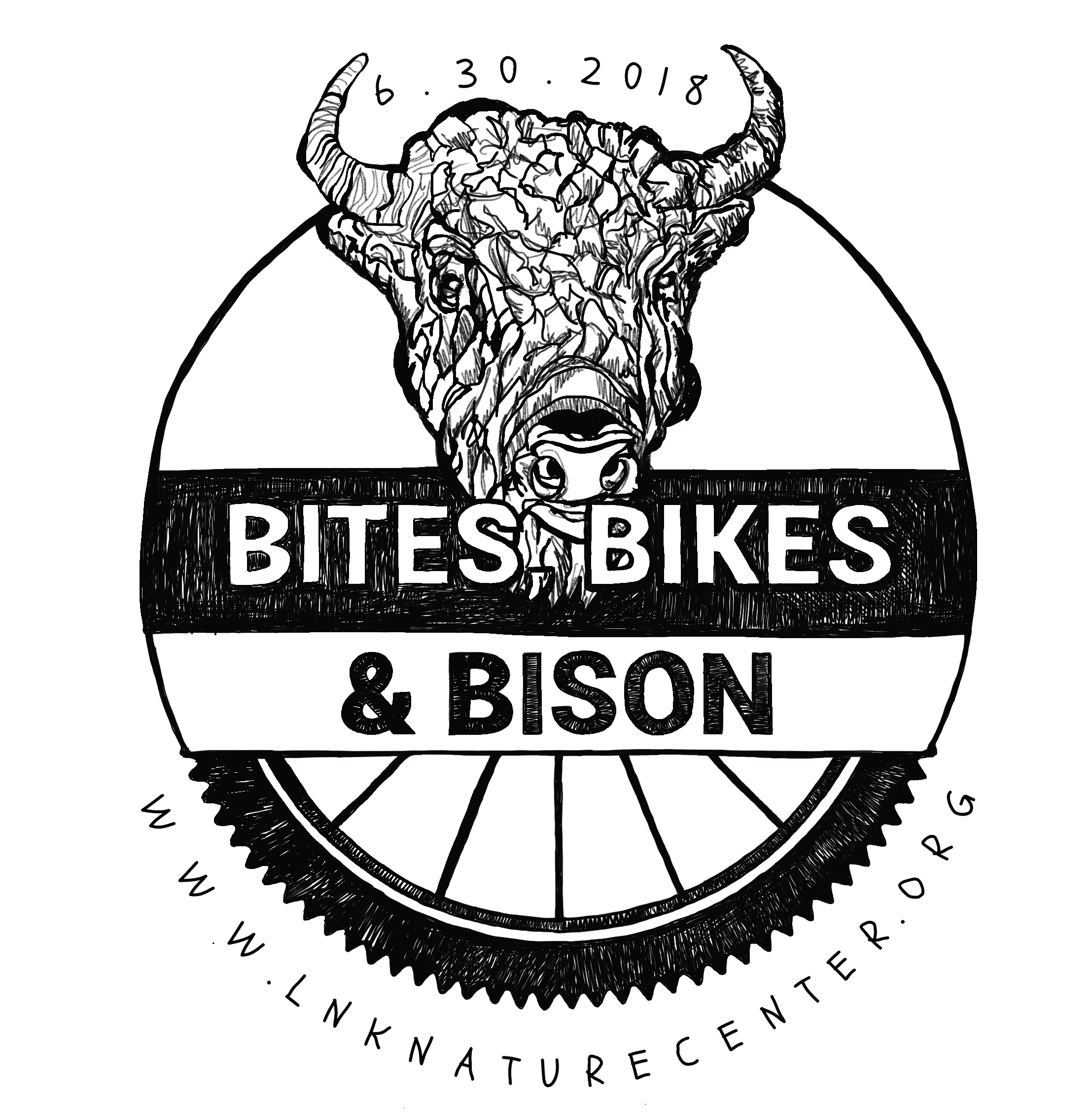 This form stopped accepting submissions on June 30, 2018 12:00 pm CDT.
---
Ride Support On Bison Trail by Wheelie Good Bikes
Get your tickets early and present the email at Wheelie Good to have a complimentary chain and cassette check, plus 15% off of an annual service!
Please have your bike in good working order before the ride begins, it will make for a better experience. Bike helmets are highly encouraged. 
All individuals will need to complete a waiver form prior to participating in the bike rides. 
Sponsors