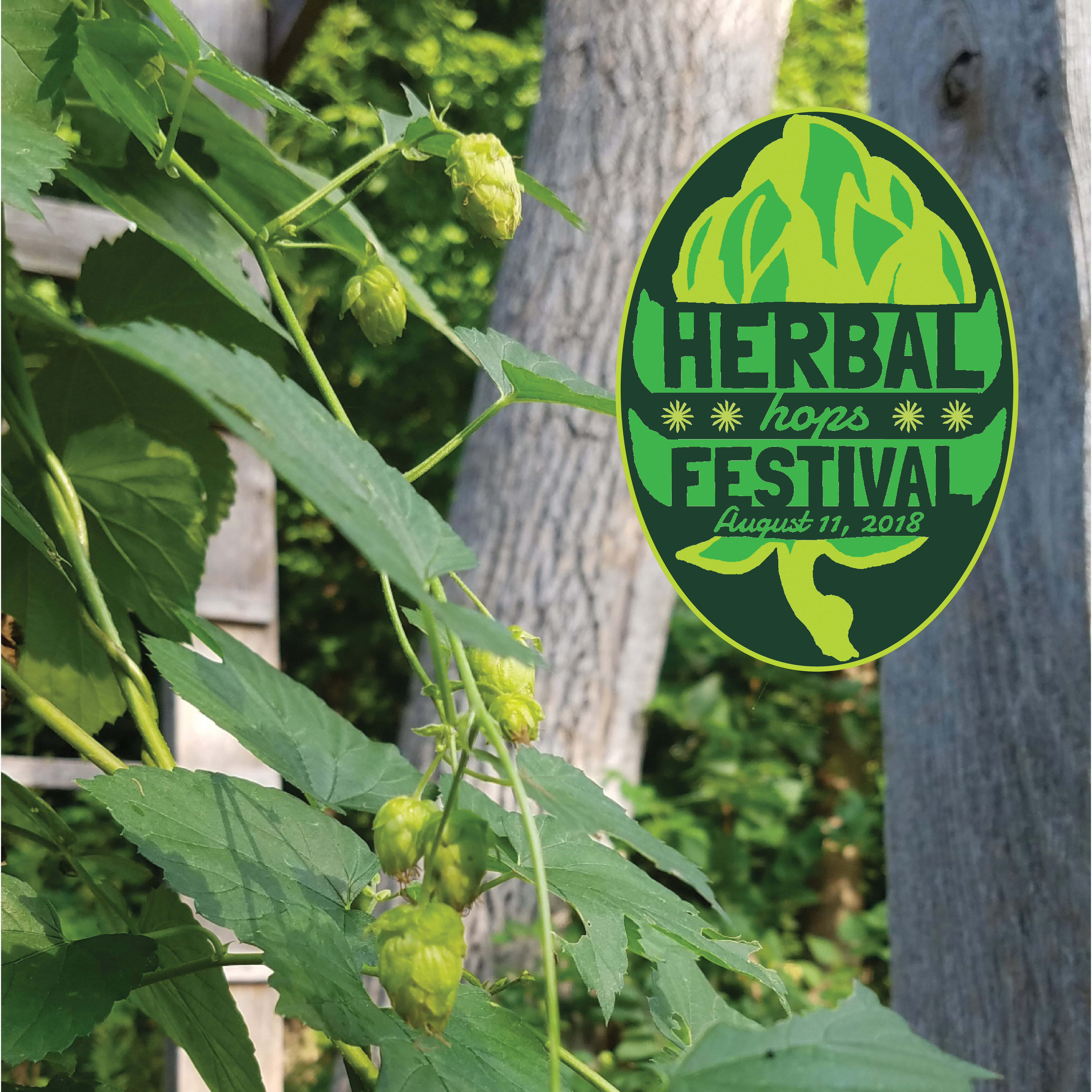 ---
Beer Pairing Dinner Location & Time Change!
Due to unforeseen circumstances with obtaining our liquor license we are moving the Beer Pairing Dinner to The Happy Raven at 122 N. 11th Street and delaying the start time until 6:30 pm. 
Beer Pairing Dinner
Join the Friends of Pioneer Park Nature Center as we celebrate the grand finale to our Hops Herbal Festival, a plated dinner at The Happy Raven! We will enjoy five delectable food and beer pairings from Doorstep Diner expertly paired with craft beer from Happy Raven. Learn a little about each easily accessible beer and how to pair it at home. 
We will also be featuring a fun and lively $1-A-Bid Auction, and beautiful herb-focused centerpieces will be available for sale. So be sure to stop by the ATM on your way to help further support this Lincoln legacy!
Appetizer: Roasted Cinnamon Apple Compote perched on Honey Infused Goat Cheese Crostini Beer Pairing: Amber Ale
Salad: Mixed Greens topped with Cantaloupe, Cucumbers and Pepitas in a Raspberry Vinagrette Beer Pairing: Gose
Main Course: Herbed Pork Tenderloin with Rhubarb Mostarda Beer Pairing: Hefeweizen
Vegetable: Roasted Brussel Sprouts with Cranberries, Pecans and Bacon Beer Pairing: Brown Ale
Dessert Bar: Chocolate and Vanilla Cupcakes topped with Mixed Berry Compote, Chocolate Drizzle, Salted Caramel or Fresh Fruit Beer Pairing: Porter
Tickets: $45 Limited to only 50 guests, purchase your tickets today!
Sponsors
Doole Family Foundation